Welkom en leuk dat je een kijkje komt nemen op mijn website!
Laat ik mij even voorstellen. Mijn naam is dus Monique 😉 37 jaar en ik kom uit Gouda.
Ik ben sinds 2008 werkzaam in de HR-branche en sinds 2016 werkzaam als Medewerker Back Office op de afdeling Personeelszaken bij Career Rebels in Rotterdam. Hier werk ik in een team met veel leuke collega's maar…. Er kriebelde al een hele tijd iets.. Een groot gevoel van vrijheid wil ik en mis ik.

Die 25 vakantie dagen zijn altijd veel te snel op en ik had en heb het gevoel van… Is dit het nu? File, Werken, File, eten slapen en repeat. Telkens weer opnieuw. Natuurlijk ga ik weleens iets leuks doen of lekker uit eten. Lekker shoppen. New Amsterdam op Net5 kijken met moeders 🙂 Of op bezoek gaan bij lieve vriendinnen en knuffelen met mijn kleine tweeling nichtjes. Sporten doe ik nauwelijks. Ik heb die genen niet die willen sporten blijkbaar 😉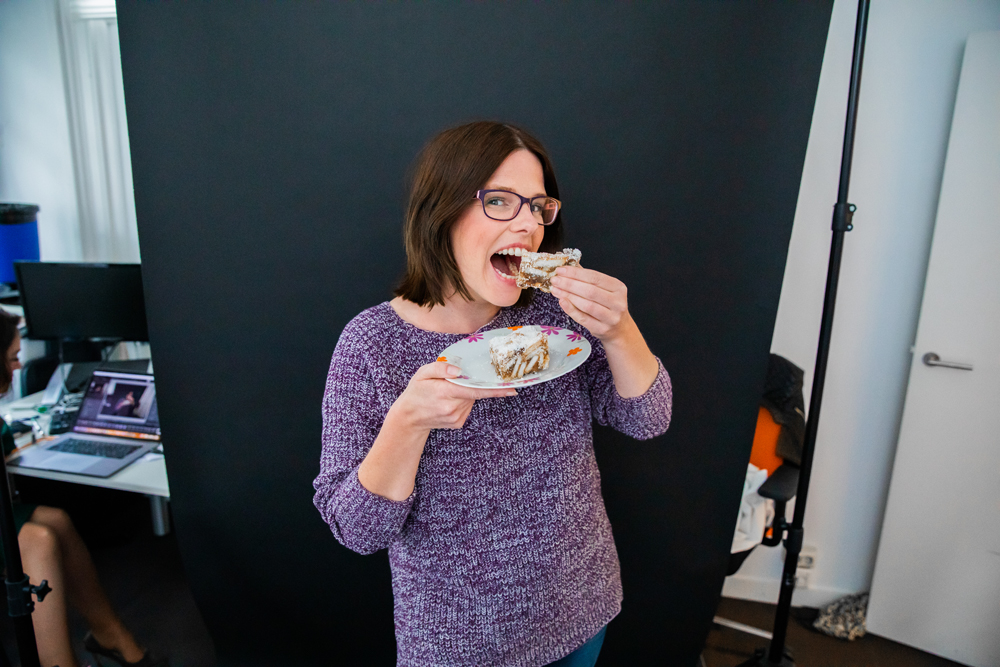 Maar ik mis dus iets.. Het leven is veel te kostbaar en veel te kort heb ik zelf van dichtbij meegemaakt. Mijn vriend overleed veel te jong in 2014 op een 37 jarige leeftijd aan die kloteziekte.. Ik ga daarom begin januari 2021 op reis, tijd nemen voor mijzelf. De wereld gaan ontmoeten. Mooie herinneringen voor het leven maken. (en waarschijnlijk 300.000 foto's maken!!) Nieuwe mensen leren kennen en ik heb mijn appartement zelfs al verkocht in 2019 om veel te kunnen sparen. Nu mijn auto nog. Dus wie vanaf december 2020 nog een leuke Citroën C3 zoekt? Is wel diesel 😉

Het langst zal ik mij bevinden in Azië. Hier kan ik simpelweg het langst met mijn geld doen. Ik wil ook naar Australië, Nieuw-Zeeland en eventjes een Fiji of Cook eiland aandoen 😍 Als ik ben uitgekeken op Azië, ga ik misschien even terug naar Nederland of direct door richting Mexico, Guatemala en Colombia. Daarna is het kijken in mijn kasboekje hoe lang ik nog weg kan blijven. Ook wil ik eigenlijk nog wel naar de VS en Canada. Mocht mijn geld toch echt bijna op zijn, heb ik ook nog het voornemen om te gaan solliciteren voor een baan ergens in Zuid-Europa. Lissabon lijkt mij geweldig om voor bijvoorbeeld een jaartje te gaan wonen en werken. Maar dat zie ik dan wel weer allemaal. Misschien ben ik dan zo klaar met reizen dat ik weer lekker terug wil naar de sleur en de files in Nederland 😆

Per 1 december 2020 ga ik in ieder geval officieel uit dienst (het ontslag moet ik alleen niet vergeten in te dienen haha) Mijn werkgever is wel allang mondeling op de hoogte. Vond ik wel zo fijn toen ik het van de daken wilde schreeuwen dat mijn huis op Funda stond! Iedereen moest het natuurlijk delen op Facebook 🙂
Op deze website ga ik tijdens mijn wereldreis proberen om wekelijks of maandelijks een verslagje te schrijven van wat ik allemaal heb meegemaakt. Ook ga ik straks op mijn Instagram pagina foto's en stories plaatsen. De link hiervan vind je natuurlijk op mijn site.
Nu is het afwachten geblazen… Op moment van schrijven nog ongeveer 328 dagen!!!